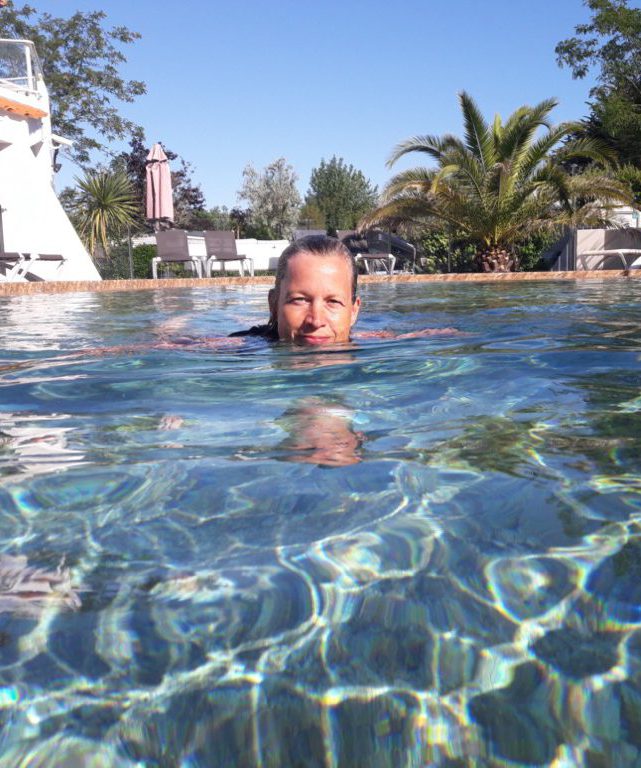 An ideal setting for a relaxing swim in the Vendée
Spring and summer are coming.
With the arrival of sunny days, come the much-awaited long and warm days of June, July and August.
But what if you could enjoy these days from the low season? What if you could wake up from a nap on a warm afternoon in May or September and swim in a heated pool in Vendée?
La Forêt campsite resort and its outdoor hotel Les Villas du Bois Marin are here to make this dream a reality. The pool and paddling pool are open for your enjoyment from 10:30 am to 7 pm every day of the week! And there's something for all ages: whether you're looking for laps or lounging by the heated pool for comfortable sunbathing, we've got everything you need to enjoy yourself.
The campsite resort with swimming pool in Saint-Jean-de-Monts was designed on the themes of mineral, natural and authenticity. The beaches of the pool resemble the rocks of a cove of the Bois de la chaise in Noirmoutier and the colour of the water will give you the impression of a natural lagoon.